About Me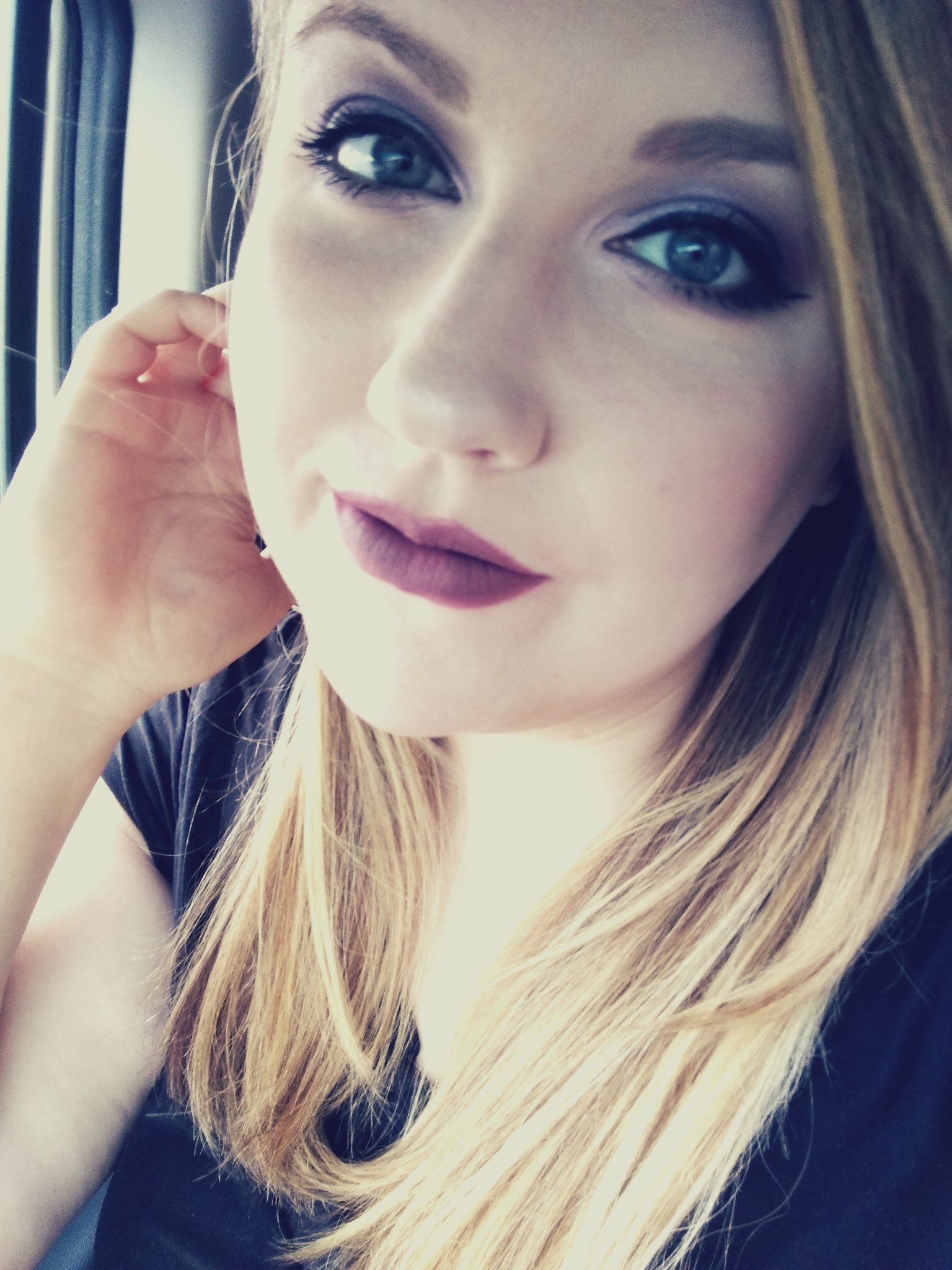 Hello beautiful people! I'm Kaila, the host of Strikes My Fancy. I'm so honored to have you here on my little corner of the internet. I hope you find something that excites your soul and ignites your curiosity while you're here.
A little about me: I am the former co-host of Good Luck Sleeping, a paranormal podcast that recently retired. I currently reside in the Peach state with my family, three cats, and a dog. And my favorite TV show is Schitt's Creek. I love to talk about the craziest, far-fetched ideas, and that is how Strikes My Fancy came to be.
I was born a dreamer with a strong passion to help people. When I mulled over the topics I wanted to cover, I realized I could quench my thirst for knowledge and my craving to help people in one swoop. My podcast is the fulfillment of those dreams. I hope it brings you some joy.
Always remember to question everything, never stop exploring, and stay curious!